News API FOOTBALL
Last news Soccer API



APIv3 - It was released. Discover it




---
Reliable football feeds
Soccer API

We provide reliable football information all over the world. All are very fast and accurate. Our football data feeds enable you to store our content in your own platforms and system with great ease.

---
Affordable and easy to implement
API football

With our affordable live score service for mobile applications and small websites. You can enjoy the real-time update for major events and football games, implementing them in your mobile app and website. Worry no more because we will take care of collecting this information. We will present them on a tray to let you focus on what you best do, as well as developing your app and getting your app into realization. The information is there with endless possibilities. You can have a mobile app, a website, a Facebook widget, and/or any channel that you desire on using so as to broadcast the results.

At API Football, we will let your creativity do the work. If you need help with your implementation, you may contact our support department. We are more than happy to help you.
---
Awesome football widgets
Football Widgets

Here at apifootball.com we're working hard every day to satisfy your deepest needs. And because we care about your time and money spent on building your applications. We are very happy to bring you great news! We've proudly launched an complete set of football API widgets for any kind of sports sites. Enough with money lost on developing from scratch. Enough with tons of hours of hard coding. Stop wasting your time and use one box to box solution for your site! It's easy to integrate as "copy paste", fully customisable (pure HTML, CSS, JavaScript) and it's free on every plan you'll choose. You can have your own fully featured football livescore site in minutes without knowing any programming language. Get your widgets now and let your dreams come true!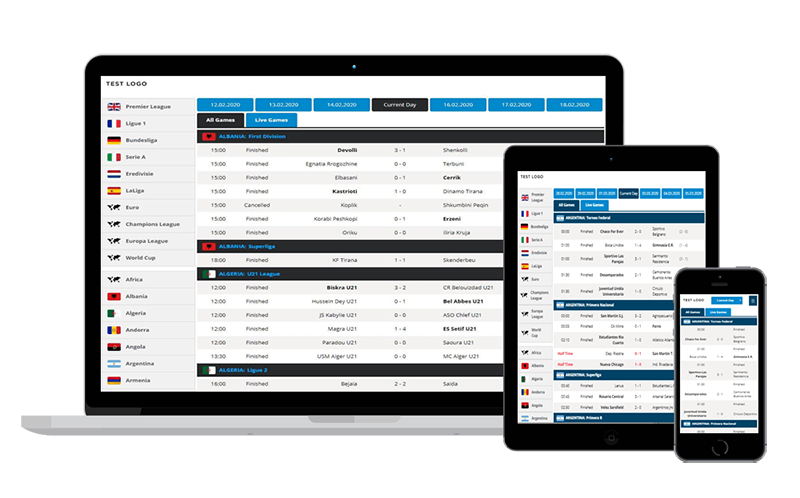 ---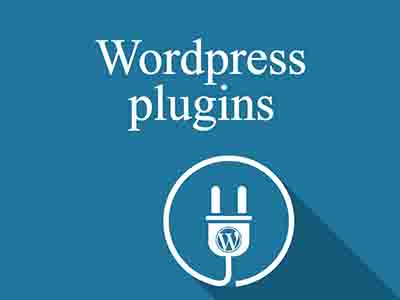 APIfootball Wordpress Plugin

We offer an free wordpress plugin for every account registered. The livescore wordpress football plugin contains all events from your account plan. It's very easy to install on your own site and it's boosted with features like livescore, in play events (goals and scorers), stats, and bookmakers odds. You can customize the feel and look to your appropriate site color schema.
---
Pricing
Costs per plan for small devices.
We offer different plans for your football data feeds, ranging from free service to standard plans up to custom features for you.
Please contact our Sales department for a custom plan as you need.
---
Add ODDS and LIVE ODDS to your Plan

$15
Sign up
Boost your plan with odds feeds from the most prestigious bookmakers of the world
Odds (1x2, BTS, O/U, AH)
65+ bookmakers
Let us do the job for you

Football API Installation package


$*
Ask for help!
Our team can customize and integrate the football API widgets or the football API wordpress plugins into your site / application in minutes. Let us know about your needs and we'll find the right solution to your case.
Happy Customers
A word from our customers
We have been very satisfied with you service. Questions have been answered in a friendly way. Thank you for providing us API that is very reliable and easy to use. You provided us high quality information, which we used in our mobile app. Your service is ultimately advisable. Thanks for all the help.
I am a member of API Football for a few weeks now, and I really love your service. The API has been very well thought out and it is easy to use. You responded to my questions very quickly, and you found and resolve a small bug very quickly.
You have awesome API and Awesome support. You provided everything that I need for developing my project. It was a really good data and the support has always been ready to help.
Your API is absolutely one of the best football APIs around. You have outstanding support and great value for money. I highly recommend API football to those who seek a cost-effective football service who want to develop their own application for commercial or personal use.